Bulk SMS For Schools In India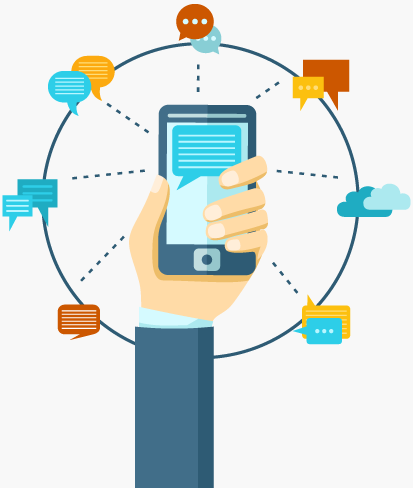 Why Choose SSDINDIA for School SMS?
Boost your client's experience. And Skyrocket your Sales Now, as a fast, user-friendly and cost-effective SMS service
Multiple Routes for Delivery
Multiple routes with reputed providers help us to minimize our downtime and improve our SMS delivery.
Secured HTTP API
You can use our secured HTTP API to integrate with your Website/ Application to send SMS to your customers.
Carry Forward Balance
Your unused SMS credits can be carried forward to new calendar year so that you can utilize it to the full.
Genuine Delivery Report
We are using multiple operators which provides the genuine delivery report.
best service ever, instant help/support.Its a super fast service where the sms gets delivered in just 2 seconds after sending it. Also, superb support guys in the Industry ever!
IT works great and the prices are amazing. Easy setup and usage