Google Docs For Business Internal Teams
Google Docs lets you write reports, create joint project proposals, keep track of meeting notes, and more. Access, edit and share anywhere PC, tablet and phone!
Still using Microsoft Office Word for business documents?
Still sending multiple versions of the same documents over email to the team?
Switch to Google Docs and online word processing for writing, editing and sharing business documents at ease.
Access and manage documents anywhere PC, tablet or smartphone.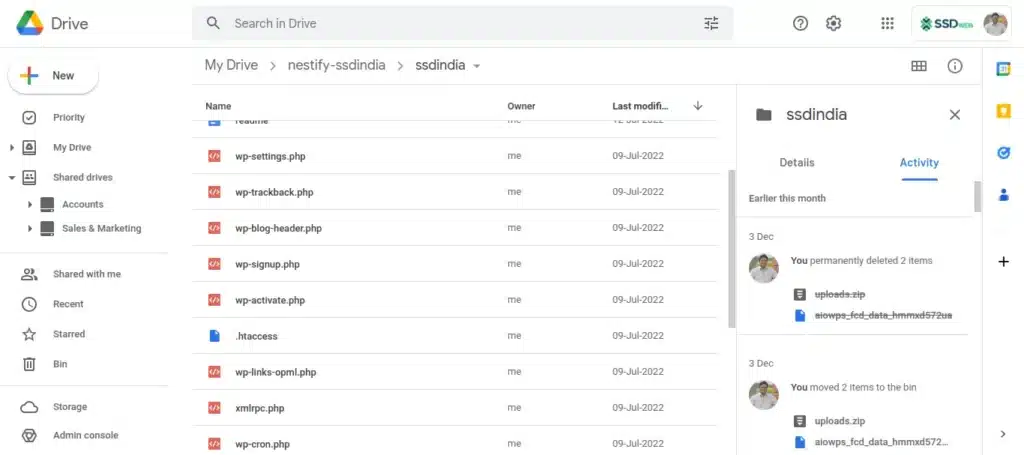 Who can use
Google Docs for Business?
Google Docs
Pricing
in India
Google Docs (Docs, Sheets, Slides) is included with various business application in Google Workspace suite. Google Docs is available in following Google Workspace plans.
Don't hesitate to reach out to us
Looking for trusted technology partner? SSDWeb will be best technology partner for your business