Google Meet for Video Meetings
Take your business online with Google Workspace business apps suite Gmail, Google Docs, Google Drive, Forms, Sheets, Chat etc.
Everyone is fimilier with porwerful & user friendly Gmail from collge days. Gmail for business is secure and andvanced version of personal Gmail. You can create professional email for your business and teams. Business email by Google is smarter, powerful & reliable. Gmail will incrase productivity of your team!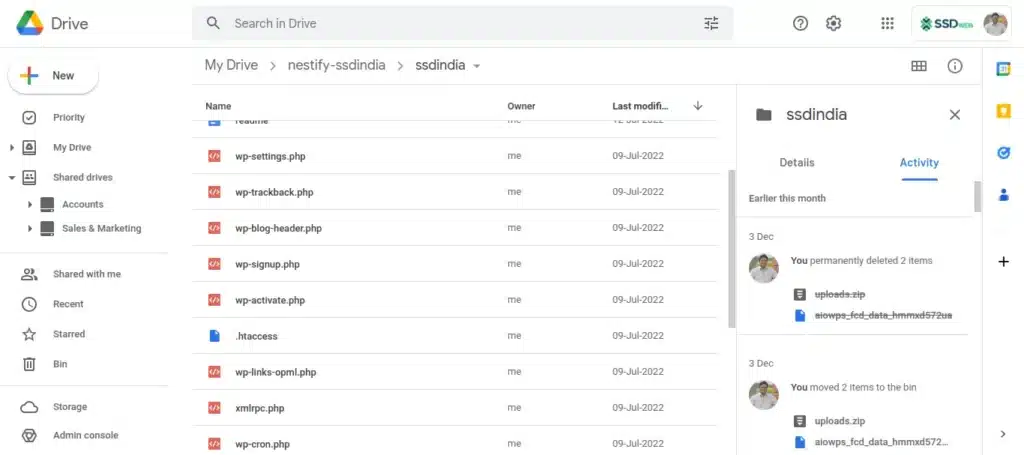 Google Meet
Pricing
in India
Google Meet is included with various business application in Google Workspace suite. Meet is available in following Google Workspace plans.
Don't hesitate to reach out to us
Looking for trusted technology partner? SSDWeb will be best technology partner for your business