How to Access webmail OR Professional Mail ID in Plesk Panel
You can access your mail id which is followed by your domain name by visiting the following URL.
webmail. (your domain name)
Ex. webmail.demosite.com
Enter your Full email address in the Username field.
Enter your Email password.
click on the login button.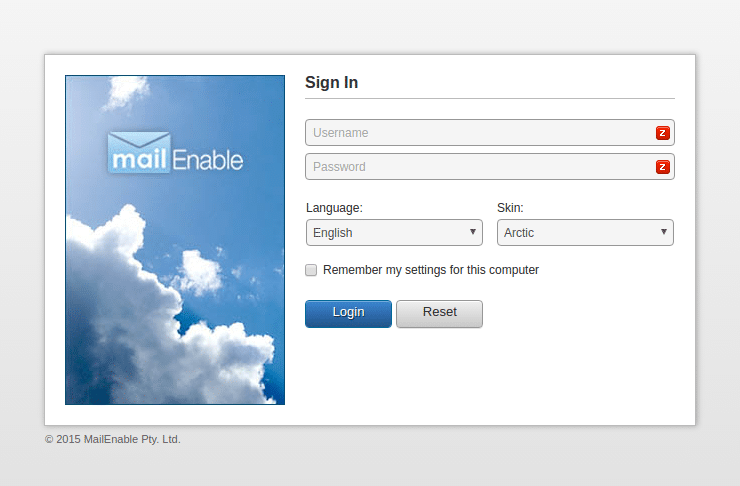 ---